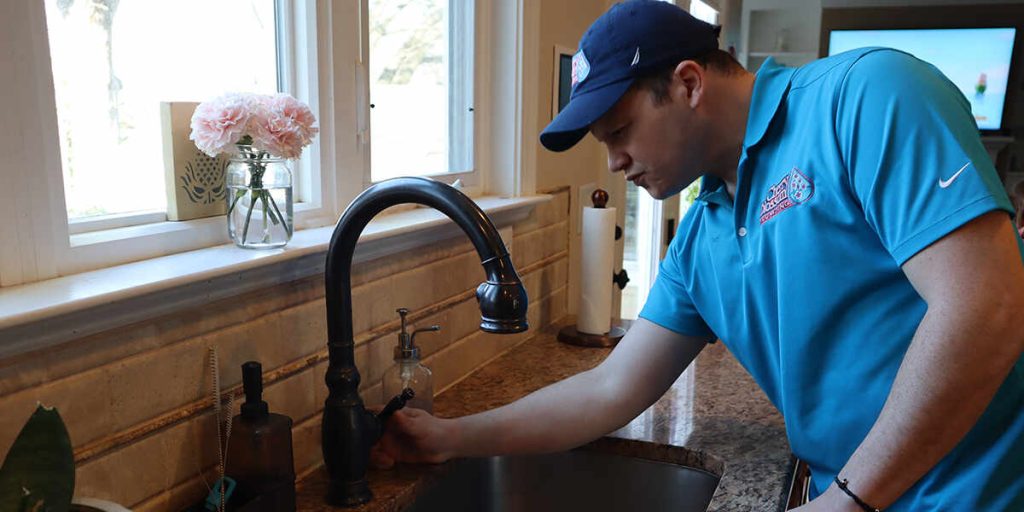 Exceptional Water Leak Repair and Detection Services From Cherry Blossom Plumbing in Annandale, Virginia
There's no way around it; leaks are serious plumbing issues that cause extensive water damage to all types of Annandale properties. Although minor leaks seem trivial at first, these tricky plumbing issues can escalate rapidly, becoming a huge problem for your home and plumbing system. That's why Cherry Blossom Plumbing offers top-quality water leak repair and detection in Annandale, VA, to help identify and fix problems before they spiral out of control.
Cherry Blossom Plumbing is a trusted professional leak detection company offering top-quality plumbing services across the greater Annandale area. Our experienced professionals will take care of your entire plumbing system, from top to bottom, while offering you transparent and competitive pricing. So, if you want premium water leak repair and detection services for your property in Annandale, VA, contact Cherry Blossom Plumbing.
What You Need To Know About Water Leak Issues in Fairfax County
Water pipes leak for various reasons, including structural damage that creates small holes along the pipes' exteriors. Some pipes suffer from excessive corrosion due to old age, hard water, or even faulty installation. Whatever the problem, if you don't resolve water leaks quickly, they will worsen and jeopardize your plumbing system and home.
At Cherry Blossom Plumbing, our plumbers understand how detrimental water leaks are and work diligently to repair them. We won't rest until your home or business is completely leak-free, restoring your plumbing system's efficiency while taking preventive measures to stop future issues. 
Our Annandale team has extensive experience repairing all sorts of water leaks, including the following:
Pipe leaks

Toilet leaks

Shower leaks

Sink leaks

Slab leaks

Water softener leaks

Main sewer line leaks and more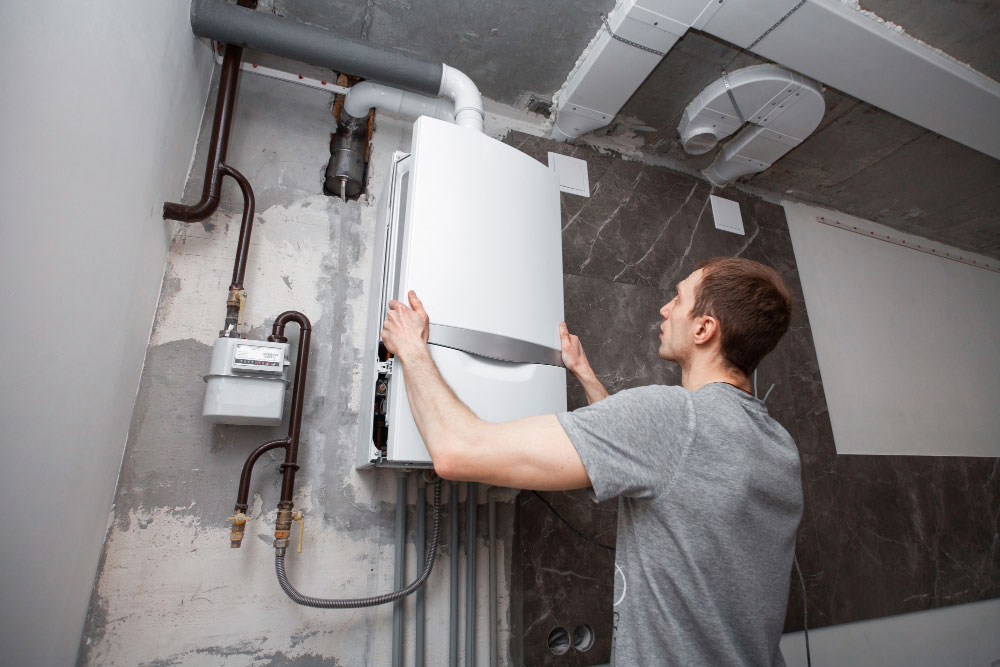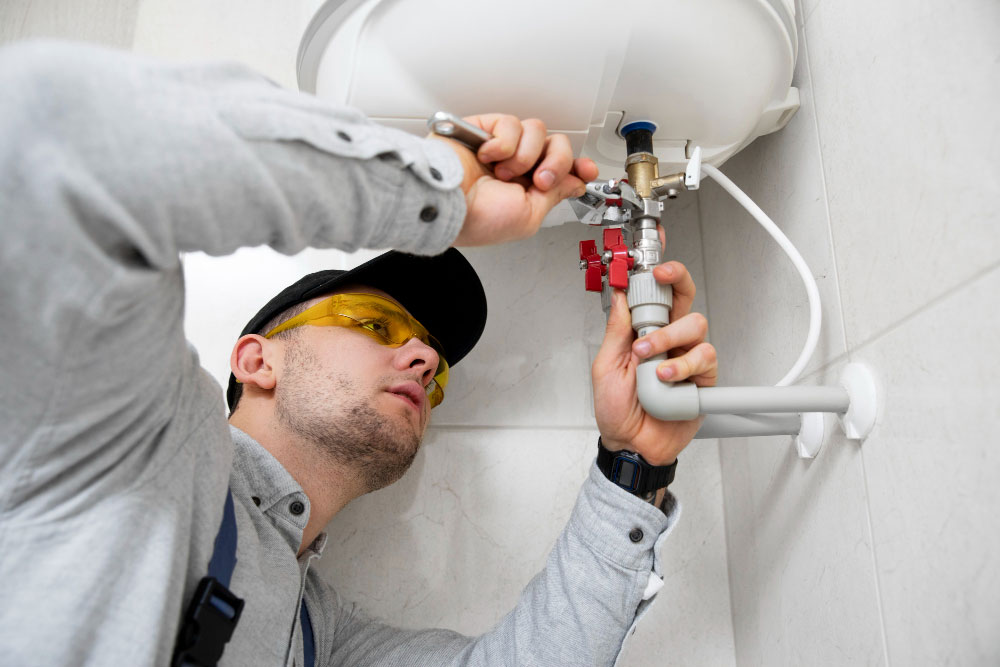 Common Causes of Water Leaks in Annandale, Virginia
Water leaks happen for numerous reasons and take a toll on your pipe system, fixtures, and water bills. Understanding some of the common causes of water leaks could help you prevent leaks or recognize when to call for help. Below are a few common causes of water leaks in Annandale, Virginia, to look out for:
Freezing temperatures

: Excessively cold temperatures can cause water within your pipes to expand and crack the drain lines, causing significant leaks.

Pipe corrosion

: Some piping materials, like galvanized steel and copper, are prone to corrosion. It reduces the piping's durability over time, leading to significant cracks and the need for immediate water leak repairs.

Foundation shifting

: Sometimes, soil can shift to damage your water lines, whether during a rainstorm or just landscaping changes over time. The cracks send leaks throughout your plumbing system and need swift, professional repairs to avoid a serious leak in your home.

Water pressure

: Excessively high water pressure wears down pipe interiors due to the speed and impact that happens while transporting water and waste away from your home. Finding a balance in the pressure is crucial in avoiding leaks.

Water quality

: Hard water contains various minerals that accelerate pipe corrosion without the intervention of water softeners and regular plumbing maintenance. Leaks are sure to follow.

Tree roots

: Often, tree roots interfere with pipes in Annandale to create fissures. Unfortunately, these water leaks also attract tree roots, so it's important to manage the problem as soon as possible.
Did the former team install pipes incorrectly or skip the watertight seal? The existing system will be prone to leaks. Thankfully, you can always contact Cherry Blossom Plumbing for professional water leak repair and detection in Annandale, VA.
About Annandale, Virginia
Annandale, Virginia, is a friendly community in Fairfax County. The largest and oldest branch of the Northern Virginia Community College network resides in Annandale, with over 75,000 students enjoying state-of-the-art facilities. An art theater with satellite downlink support, an 11,0000-square-foot exhibition hall, and a two-story gallery are just some of the amenities students can access.
Annandale also has several parks, including Annandale Community Park and Wakefield Chapel Park. Mason District Park hosts a free children's entertainment series every Saturday during summer and various live music events.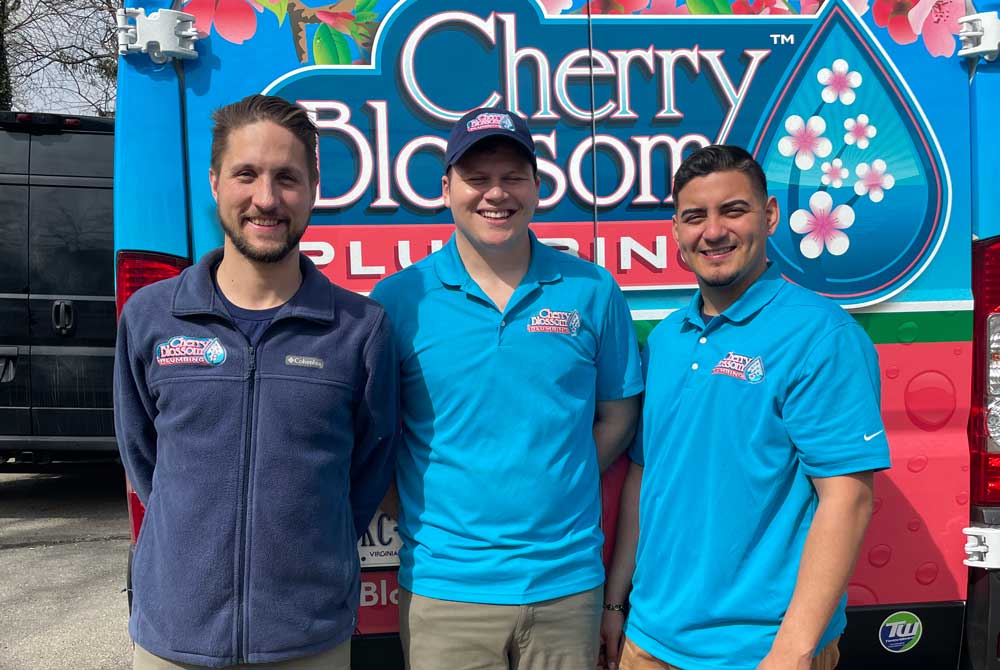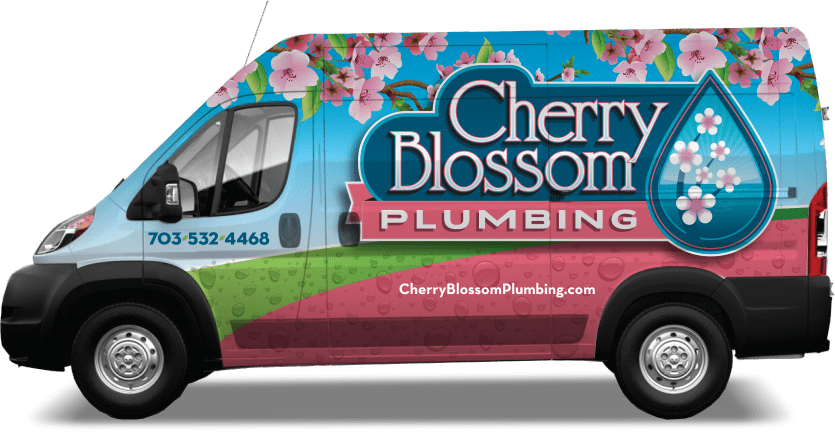 Contact Cherry Blossom Plumbing for Outstanding Water Leak Repair and Detection Services in Annandale, Virginia
Cherry Blossom Plumbing is Annandale's go-to choice. Our team will have your plumbing system in tip-top shape while providing exceptional customer service throughout the entire process. We take a customer-first approach, which means taking great strides to ensure your satisfaction and peace of mind on every plumbing project.
Give Cherry Blossom Plumbing a call at (571) 351-2863 today, or connect with us online for top-quality water leak repair and detection in Annandale, VA!