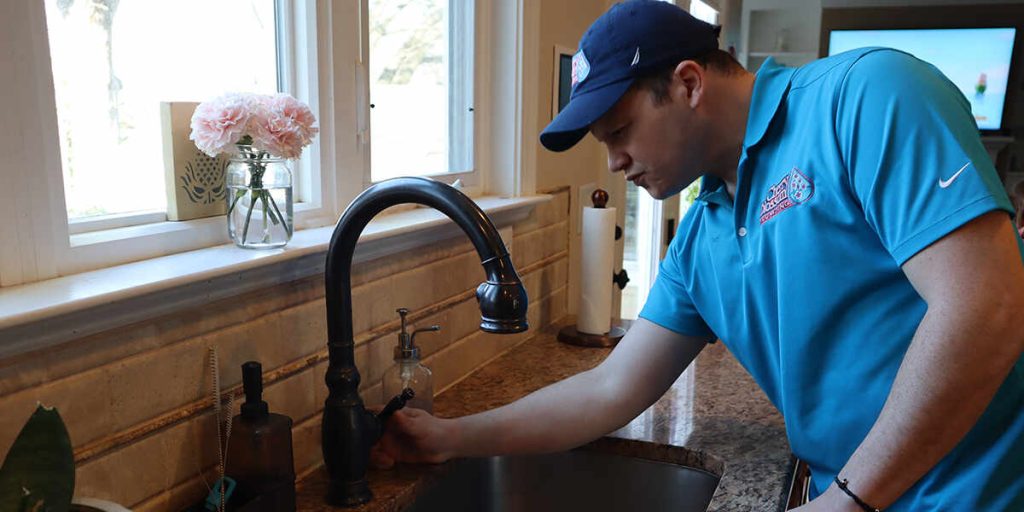 Noticing a water leak can sometimes be as easy as seeing liquid drop from your faucet or pool around the base of your toilet. However, some water leaks are substantially less noticeable than others, even though they can still affect your property. An unseen and unnoticed water leak in your home can result in hundreds to thousands of dollars in water damage repairs.
When you need help with water leak repair and detection in Springfield, VA, contact Cherry Blossom Plumbing. Our plumbing services can reduce the severity of the water damage on your property by catching it early. Then, our team can customize your repairs to restore your home to its full protective potential.
How Water Leaks Affect Your Property
Homeowners shouldn't take the effects of water leaks lightly. A leak can be a sign that your water pipes need maintenance or that some other part of your home isn't working. For example, roof leakage can also cause substantial damage to the home.
All kinds of water damage can lead to mold and mildew growth within 24 hours, especially when they occur in dark, cool places. Even if you manage to get rid of the visible mold, the leak causes mold to become a reoccurring issue.
Water leaks can also expose your household to outdoor contaminants. A leaky pipe can cause your water pressure to drop, allowing contaminants in the ground to filter in. Viruses, bacteria, or yard chemicals can then present themselves in your tap water.
If the leak goes unaddressed for too long, the resulting problems can cause extensive property damage. When you call a specialist for water leak repair and detection in Springfield, VA, you're taking action to prevent these issues.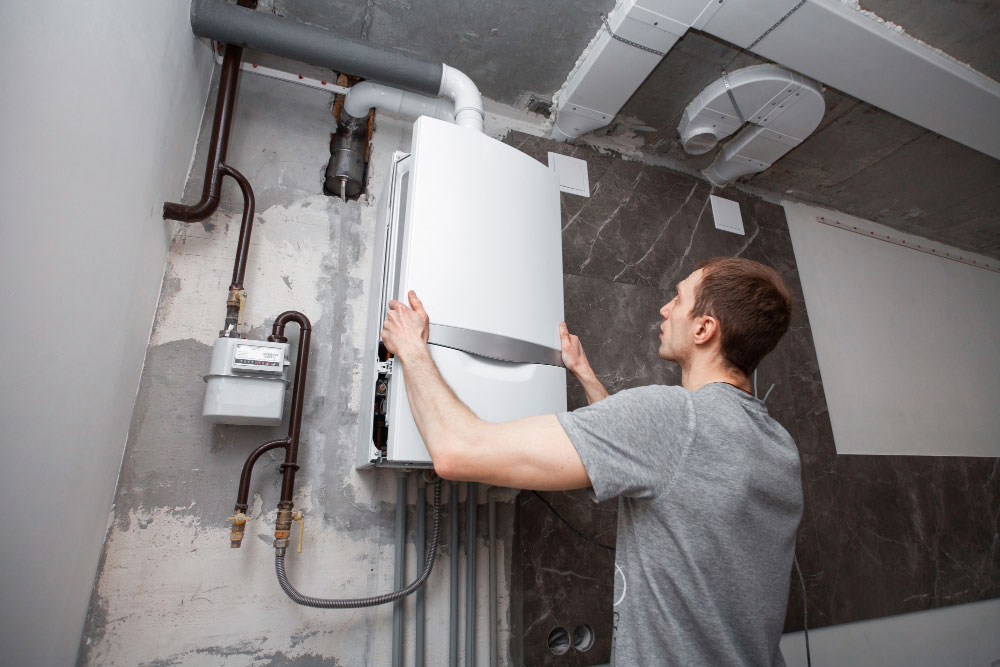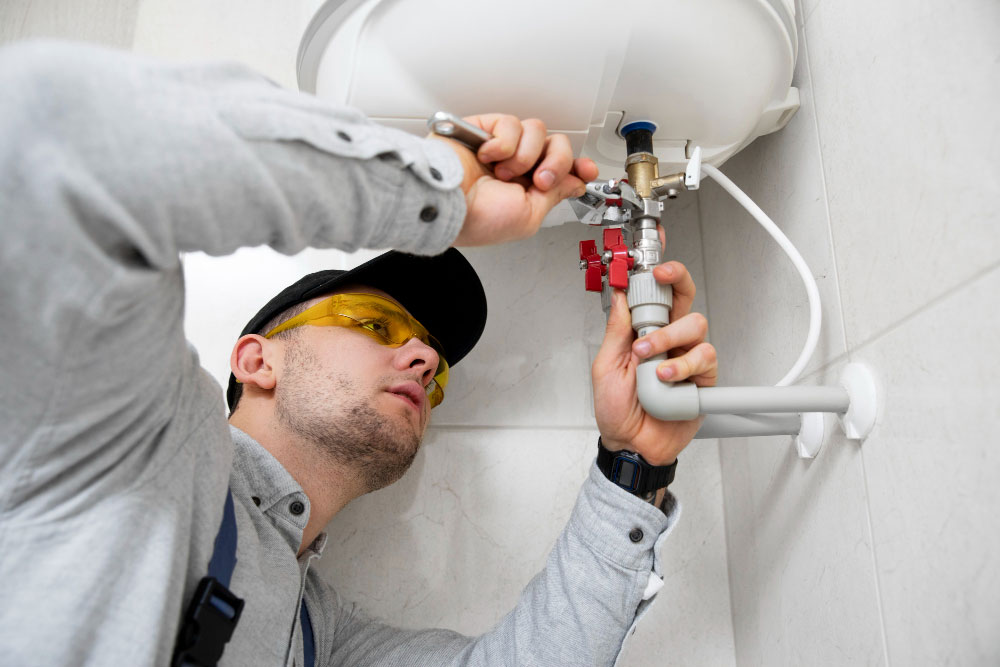 Signs You May Have a Water Leak
We use various detection tools to find leaks often unseen on the surface, including soil probes, acoustic listening tools, and video inspection equipment. However, you may notice strange issues with your plumbing related to leaks without realizing their relevance. You should consider contacting a leak detection company if you see these potential signs:
Ceiling water stains

Reduced water pressure

Higher water bills than usual

Buckling or damaged flooring

Strange noises from your pipes

Rust or dirt coming through your faucet
What Causes Hidden Water Leaks?
You may be familiar with a leaky faucet or toilet that keeps flushing. Still, many water leaks tend to hide in generally unseen places, wearing down your plumbing budget and causing water damage.
Most often, we see hidden leaks in older homes due to water pipe corrosion. Older metal pipes tend to wear down over time, but newer pipes can also degrade due to caustic chemical exposure. For example, in-store toilet and drain clog solutions don't take your specific piping into account and can wear the material down faster.
The trees in your yard may also cause hidden leaks. Tree roots seek out sources of moisture, including from water pipes or even sewer lines. The waste we consider disgusting can have health benefits from remaining nutrients, just like fertilizer. If the tree roots find a slight leak from the piping, the roots can infiltrate and clog the system to obtain the water.
Regardless of the cause, Cherry Blossom Plumbing provides some of the best water leak repair and detection in Springfield, VA. We can quickly identify and repair local leaks quickly and at reasonable costs.
Springfield has some of the most vibrant and active communities in the northeastern United States, especially near the Springfield Interchange. This road project allows for quick exchanges between three interstates: I-95, I-395, and I-495.
Nearby, the fantastically chic Springfield Town Center hosts many popular retail stores, restaurants, and entertainment locations. From airsoft shooting to movies, hobby shops to high fashion, you can find it all in one place.
Springfield has so much to offer visitors, new movers, and longtime citizens alike. For official updates and details about job opportunities, environmental alerts, or Springfield news, visit the Fairfax County website.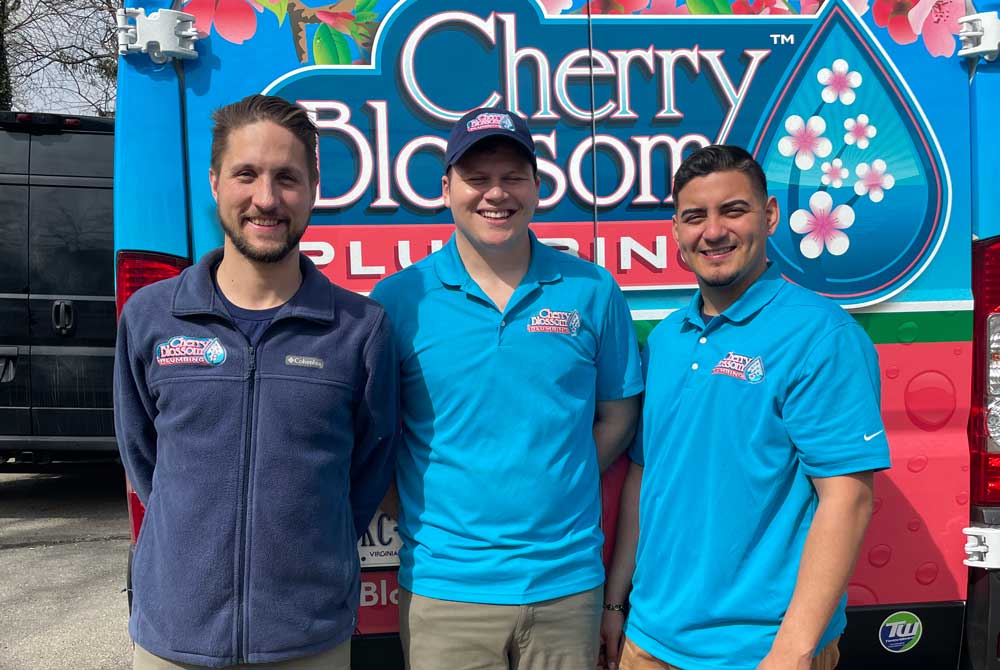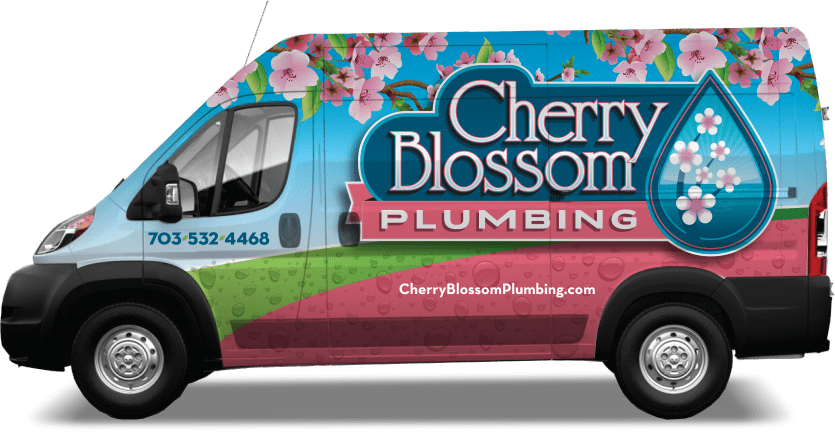 Combat Leaks With Expert Care
Cherry Blossom Plumbing handles water leak repairs, pipeline replacements, troublesome clogs, and more. We provide our services with a satisfaction guarantee, ensuring you have no problems with the results of our work. With us, you can also save on your services with top-quality financing options.
We make water leak repair and detection in Springfield, VA, easy. Call (703) 214-2551 with questions and concerns about your property's water leak risk today! Schedule service with us now.